Bourgogne-Franche-Comté

YOUR COMPETITIVENESS CLUSTER IN THE BOURGOGNE-FRANCHE-COMTÉ REGION
Find your information in the region
Adresse
64A rue Sully
21071 Dijon
contacts
Click on the name to pull down the contact details
Key figures and potential
50
END-OF-2019 PARTICIPANTS (PLASTIPOLIS+ELASTOPÔLE)
7
PROJECTS FINANCED OVER 2018–2020
POTENTIAL OF
30
WITHIN THE RUBBER INDUSTRY
POTENTIAL OF
238
PLASTURGY AND COMPOSITE INDUSTRY COMPANIES
Resources and means
1 FTE
1 nearby site within the region (Dijon)
Financing: Implementation of measures as part of the regional programs…
Strategic partners
Branch partners:
University of Franche-Comté, University of Burgundy
Polyvia
Regional partners:
FEMTO, ENSMM, UTBM…
Numérica, BFC numérique…
Vitagora, VdF, PmT…
Funding partners:
Objectifs régionaux 2020-2025
2020–2025 regional targets
The Ecosystem of Rubbers, Plastics & Composites
100 participants expected by 2025
Reactor for innovation projects
+ 10 new projects per year
European and international visibility
+ 5 new measures and projects per year
Efficient and competitive hub
Measures taken within the regional programs (industry of the future, DIH BFC…)
The calls for projects within the Bourgogne-Franche-Comté region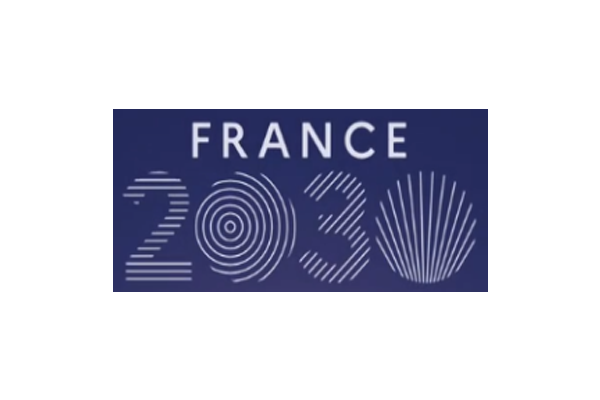 Call for projects "Plastics recycling"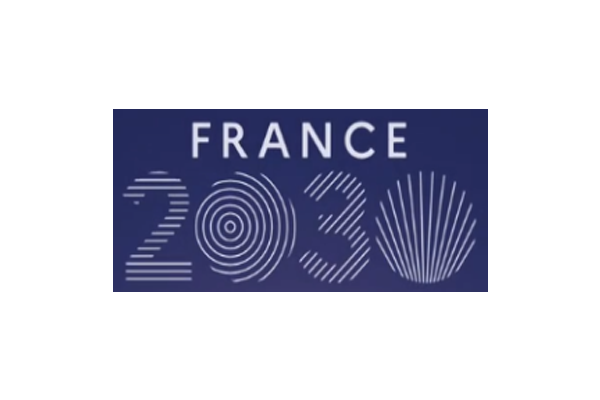 Type of project: National
Issuer: France 2030
Theme: Recyclage
Deadline: 30/06/2023
Contact: your regional representative, find the contacts here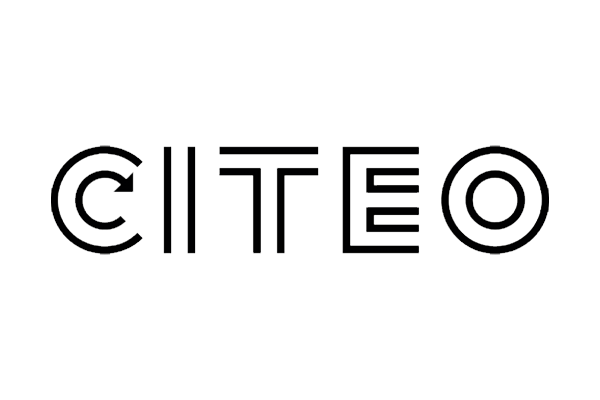 Recycling and Revalorisation CITEO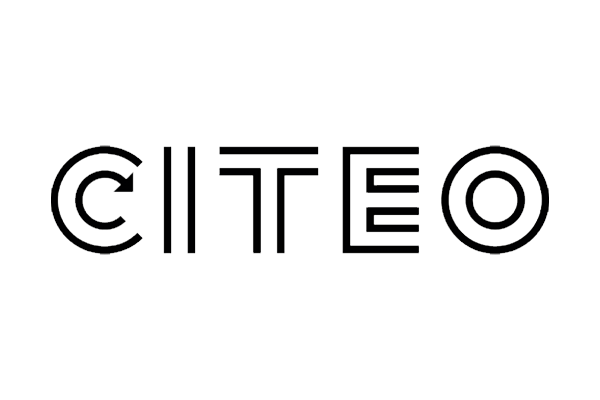 Type of project: National
Issuer : Citeo
Theme: Recyclage et Valorisation
Eligibility criteria: Your project must address one of the following topics: mechanical recycling, optimization of sorting and recycling of flexible packaging, recycling and recovery of new plastics, chemical recycling, recycling and outlets for opaque PET, or energy recovery.
Contact: Sylvie CHARREL sylvie.charrel@polymeris.fr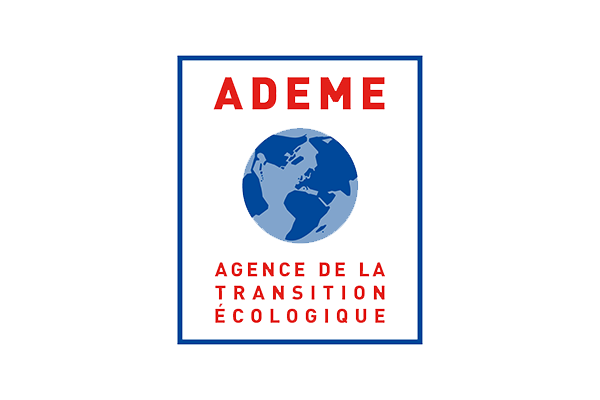 Perfecto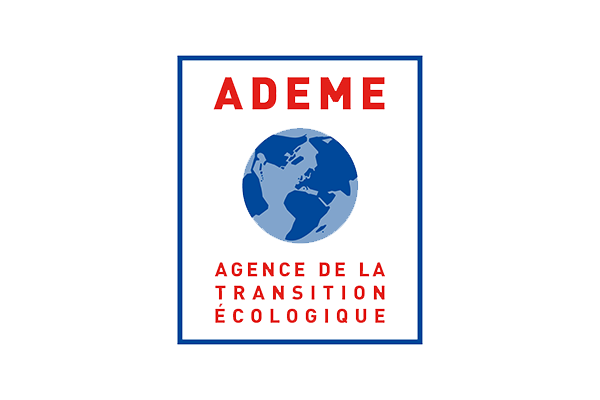 Type of project: National
Issuer: ADEME
Deadline : February 15th février 2022 2:00PM
Theme: Ecodesign feasibility studies / R&D projects following an ecodesign approach
Eligibility criteria: All companies are eligible, regardless of their size and level of maturity in eco-design. It is the company, the project leader and concerned by the economic valorisation of the eco-designed product/technology/service and/or process, which submits the application on the online platform. The company must be registered in the Trade and Companies Register (RCS)
Contact: your regional representative, find the contacts here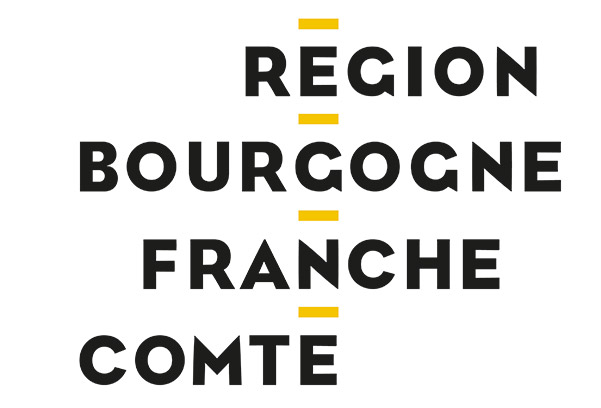 CALL FOR PROJECTS "CIRCULAR ECONOMY BOURGOGNE-FRANCHE-COMTE PROJECT ACCELERATOR"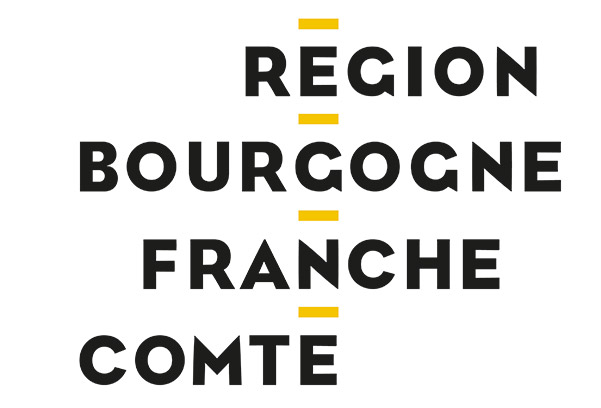 Type of project: Regional (BOURGOGNE-FRANCHE-COMTE)
Issuer: Bourgogne-Franche-Comté region
Theme: device dedicated to development projects of an innovative product / process / service and likely to be marketed in the medium term, 3 to 5 years from the start of the project
Deadline: Pending validation from the regional commission 0 to 24 months, derogation to 36 months possible

REGIONALIZED PIA 3 FUTURE INVESTMENT PROGRAM - INDUSTRY OF THE FUTURE PLAN

Type of project: Regional: Centre-Val-de-Loire, Ile-de-France, Pays de La Loire, Auvergne-Rhône-Alpes, Nouvelle-Aquitaine
Issuer: Investir l'avenir
Theme: Industrie du futur
Deadline: Specific to each region
Contact: CVDL : Martin PAJOT, IDF : Aurélie REPETO, PDL : Manon GUYADER, AURA Amélie BRU-CHAMBET
incoming events
Currently there are no events.
Past events